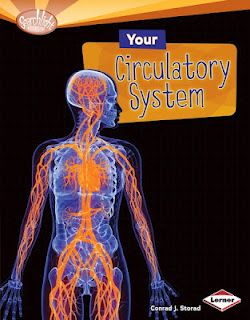 Lerner Free Book Friday is a set of Searchlight Books – How Does Your Body Work. 
Includes:  
Your Nervous System
Your Skeletal System
Your Circulatory System
Your Digestive System
Your Respiratory System
Your Muscular System
ARV ~$125.00
Last week, Penniless Teacher reader Morgan won!  Congrats Morgan!
Ends July 27, 2012
Enter on the Lerner Blog, or Tweet the following:  "RT to win the brand new Searchlight Books™—How Does Your Body Work? series from @Lernerbooks!
 http://bit.ly/1OrSN
. #FreeBookFriday"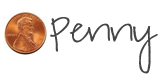 Get updates delivered to your email daily. Subscribe to Penniless Teacher by Email
#Giveaway #sweepstakes #teachers #education #teaching
Get updates delivered to your email daily. Subscribe to Penniless Teacher by Email